We help doctors spend quality time with patients and less time on documentation and EHR data entry.
Modern medicine rewards quality and efficiency. Kansas City Scribes helps streamline care by providing full-service medical scribe management and training programs for clinics and physician groups in the greater Kansas City metropolitan area.
Our growing number of clients see measurable gains in efficiency without sacrificing quality or reporting accuracy.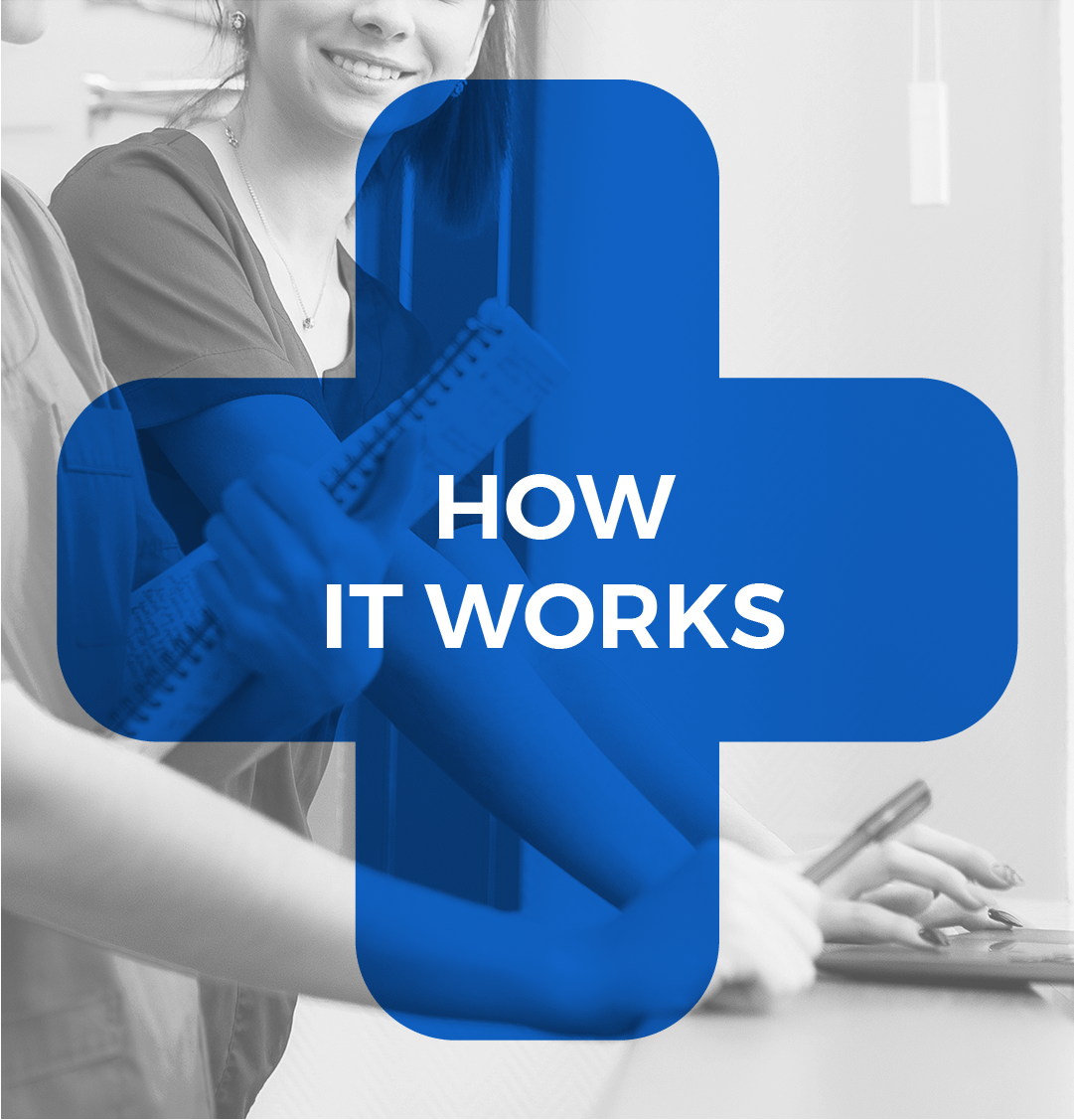 Our Service Offerings
Choose from our two service options:
Scribe Staffing – Contract on our trained Kansas City Scribes to work with the physicians in your practice.
Scribe Training Program – Enlist our Kansas City Scribes Training Team to train scribes you hire directly.
More Efficient + Higher Quality Care = Win-Win
Efficiency – By handling data management duties for physicians, medical scribes allow practitioners to stay on schedule and spend more time directly interacting with the patient.
Accuracy – Utilizing scribes to capture and enter health information into the EHR during a patient encounter often results in more detailed and more comprehensive charts.
Affordability – KC scribes is an affordable solution to physician documentation overload.
Reliability – To ensure we are not just meeting but also exceeding the needs and expectations of our clients we only recruit and hire the most highly qualified individuals in the Kansas City area, period.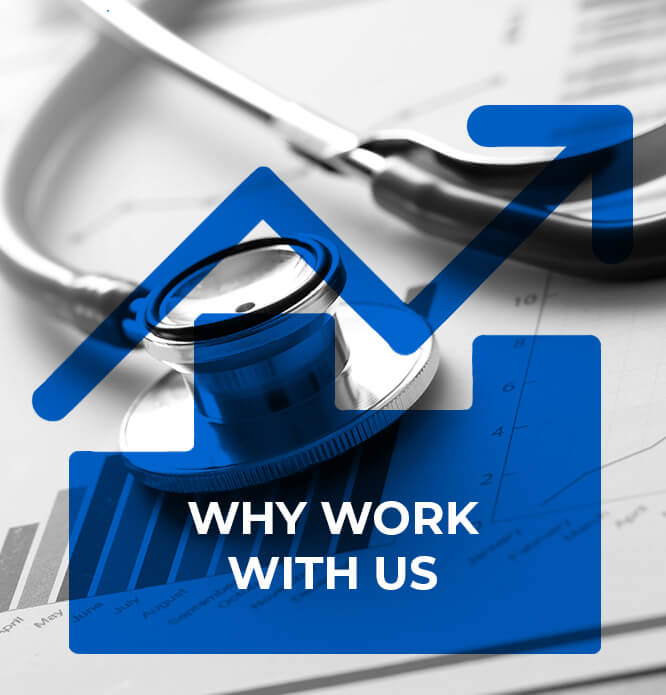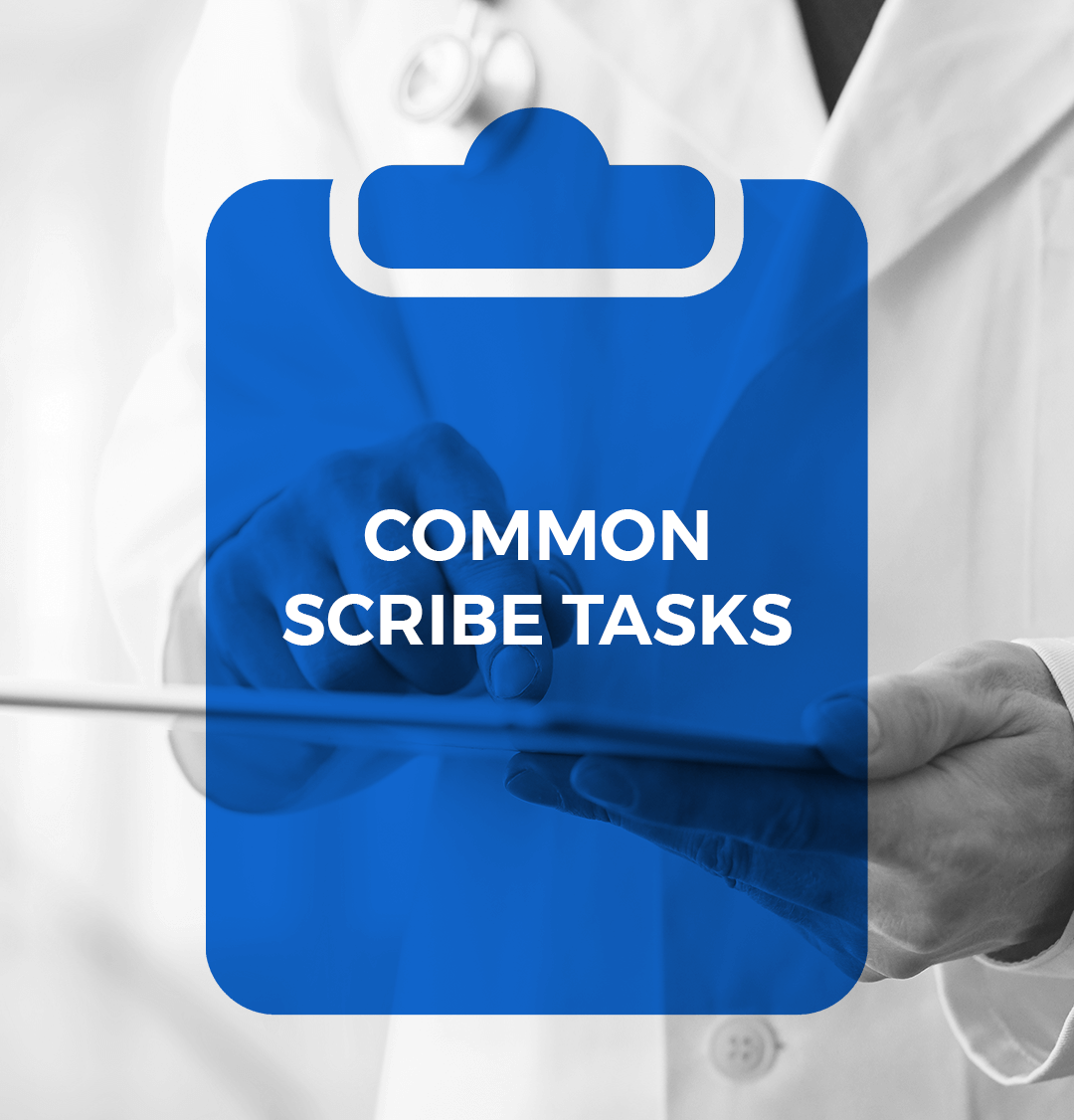 How we help day-to-Day
Electronic documentation of the doctor-patient interaction – Spending hours catching up on charts is a thing of the past! Scribes document in real time, allowing doctors to focus on care.
On-The-Fly Assistance – Scribes can review a patient's medical history and brief the doctor before appointments, and answer questions during the appointment. Afterwards scribes can review with the doctor and make any needed addendums or changes to the Electronic Medical Record (EMR).
Handling of the Electronic Medical Record (EMR) – Scribes keep your records organized and in compliance with state and federal regulations.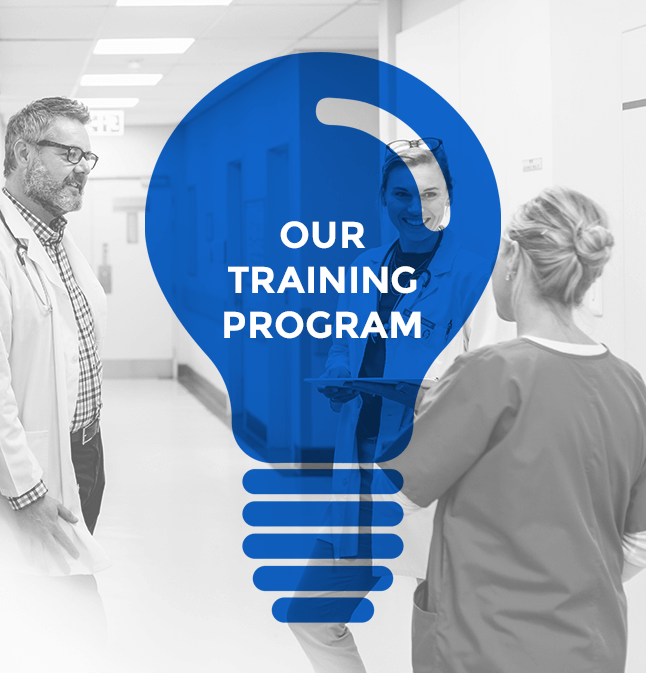 Training Is Everything
We take great care training scribes to be well-prepared by learning how the clinic operates and where they will fit in.
We make sure scribes understand the language and concepts of the field so that they're able to document with clarity and accuracy.
We take the time to learn each physician's preferences and train scribes based on how the physician would like their chart documented and organized.
We actively monitor federal, state, and regulatory changes to ensure scribes and clients consistently meet compliance with government standards and the policies established by a healthcare setting.
We consult with clients regularly to ensure our training is meeting their needs and to see where we can make improvements.
Frequently Asked Questions
We believe that contracting Kansas City Scribes is often a better option for practices than hiring in-house. Contracting with Kansas City Scribes is more affordable, convenient, and flexible than bringing on scribes as employees. 
The biggest direct costs in employing medical scribes are wages, benefits, and training (including likely turnover, given that many scribes are young pre-medical students who will eventually move on to pursue other career options). Indirect costs are more subtle and related to risk management. Discrepancy from inaccurate documentation by scribes and decreased physician workflow due to scribe incompetency are both potential risks physicians must consider. However, thorough scribe training and experience mitigates this cost.
Schedule A Consultation
We look forward to learning more about your organization.