Today's Scribes Are
Tomorrow's Medical
Professionals
Medical scribing is a great job for pre-med students looking for real world clinical experience.
As a scribe you will learn the nuances of clinical decision making and experience the pride of being a real contributor to the future of healthcare. If you are looking to become a medical scribe, don't hesitate – apply for our expert team today!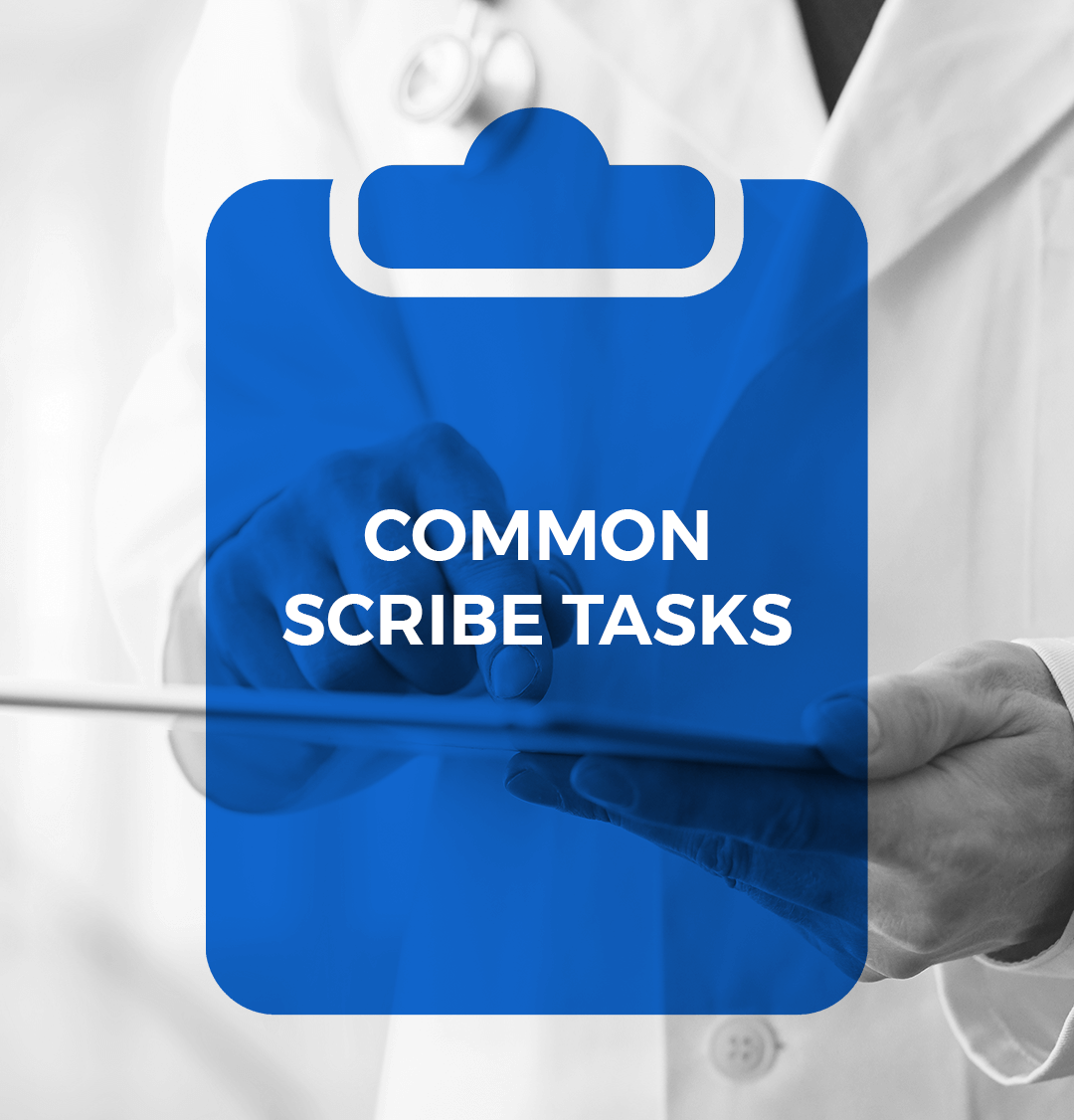 How We help day-to-day
Electronic Documentation of the Doctor-Patient Interaction – Spending hours catching up on charts is a thing of the past! Scribes document in real time, allowing doctors to focus on care.
On-The-Fly Assistance – Scribes can review a patient's medical history and brief the doctor before appointments, and answer questions during the appointment. Afterwards scribes can review with the doctor and make any needed addendums or changes to the Electronic Medical Record (EMR).
Handling of the Electronic Medical Record (EMR) – Scribes keep your records organized and in compliance with state and federal regulations.
Our current scribing openings are on-site opportunities in the greater Kansas City metropolitan area.
We work in:
Kansas City
North Kansas City
Overland Park
Leawood
Lawrence
& more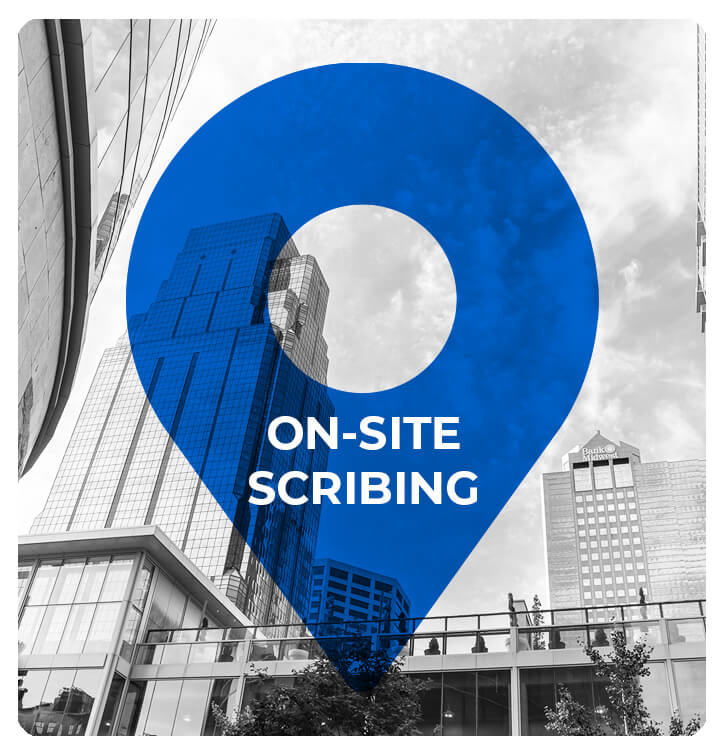 Learn More
Send us your contact info and we'll send you an application